Speakers at All Hands on Deck will share their experience and insights on how we can use play, imagination, immersion, and creativity to connect a global community of ocean explorers. The full speaker list is in progress.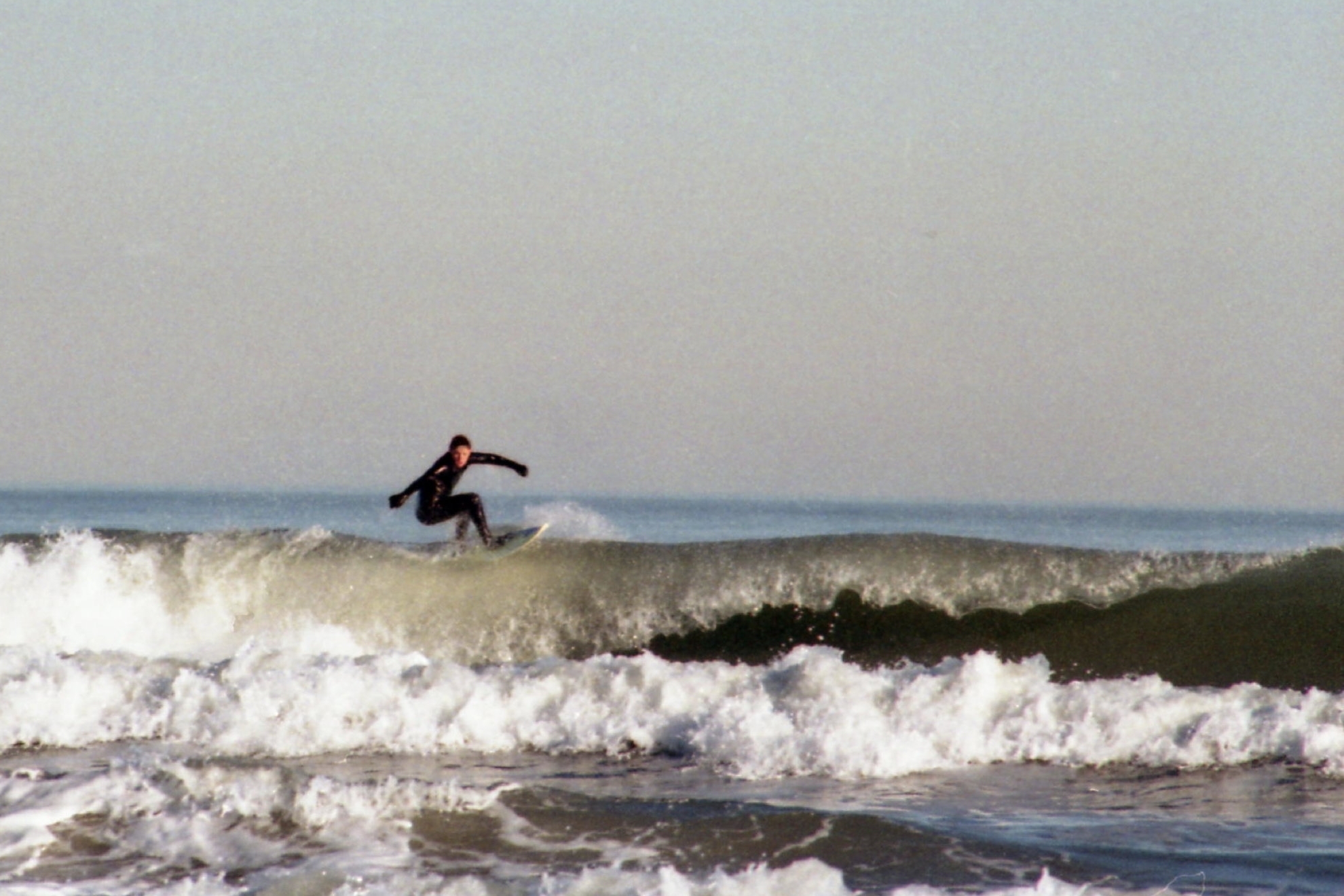 Dr. Neil Jacobs is the Assistant Secretary of Commerce for Environmental Observation and Prediction and NOAA's Deputy Administrator. In this role, Dr. Jacobs is responsible for the strategic direction and oversight of over $3.4 billion in annual spending, supporting NOAA's broad portfolio of sea, air, land, and space observing platforms as well as the critical infrastructure for the assimilation and exploitation of environmental data.
Explorer, environmentalist, master navigator, cultural revivalist, educator, storyteller: Nainoa Thompson has led the rediscovery and revival of the ancient Polynesian art of navigation. Through his voyaging, teaching and engagement, he has opened a global, multigenerational dialogue on the importance of sustaining ocean resources and maritime heritage. Nainoa has dedicated his life to exploring the ocean, maintaining the health of the planet and ensuring that the ancient marine heritage and culture of Polynesia remain vibrant into the future.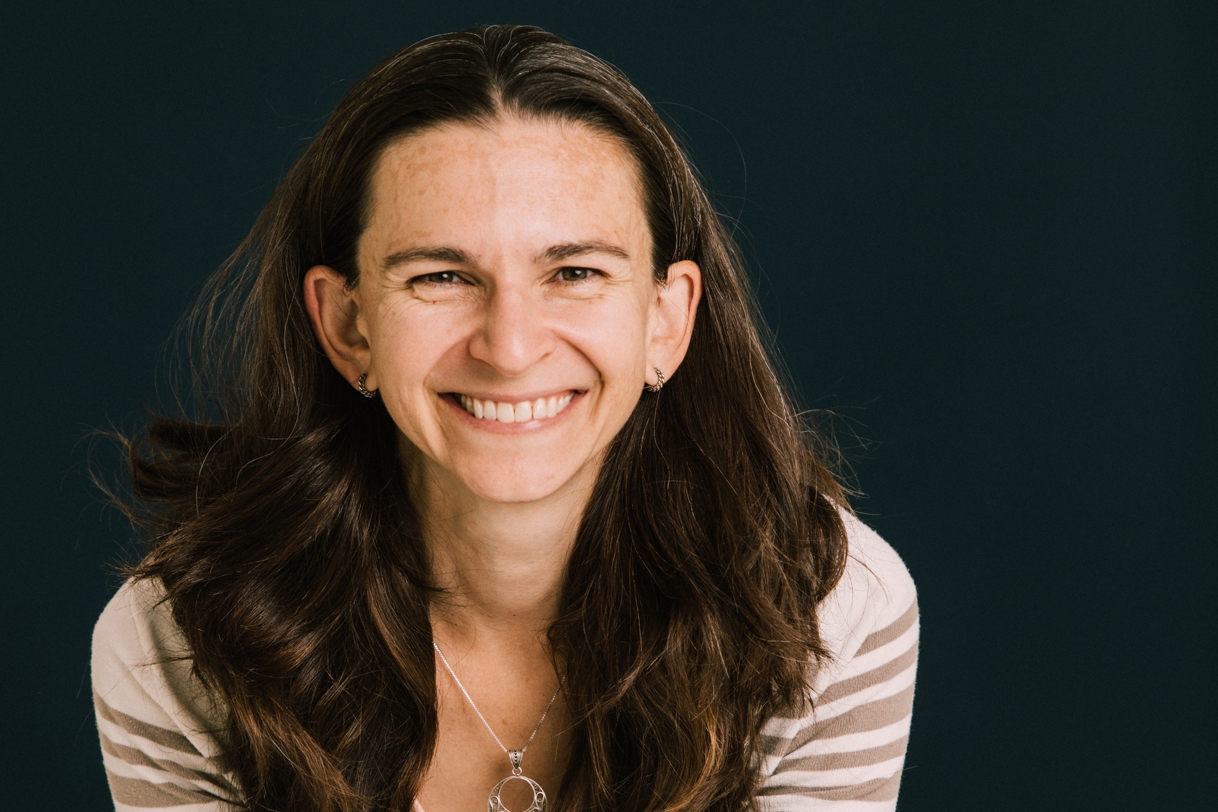 Katy Croff Bell is an ocean explorer who has spent nearly 20 years using deep sea technology to discover what lies at the depths of the ocean, and is is passionate about developing new ways to better understand the ocean and and make it more accessible to everyone around the world. She is the Founding Director of the Open Ocean initiative at the MIT Media Lab and a Fellow at the National Geographic Society.
Alan Leonardi is the Director of the NOAA Office of Ocean Exploration and Research, the only federal program dedicated to systematic telepresence-enabled exploration of the world ocean. A meteorologist and oceanographer, Leonardi is responsible for providing direction to NOAA and the U.S. Department of Commerce on ocean exploration, research, and technology development.
Joi Ito has been recognized for his work as an activist, entrepreneur, venture capitalist, and advocate of emergent democracy, privacy, and internet freedom. As director of the MIT Media Lab, and a Professor of the Practice in Media Arts and Sciences, he is currently exploring how radical new approaches to science and technology can transform society in substantial and positive ways.